When Hari and Colin Fell left London in 2003 for a former working farm they could not have imagined it would become the toast of Tatler and the best kept secret in the Forest of Dean and Wye Valley.
Refurbished to form an oasis in the unspoiled Forest of Dean and Wye Valley and set in 14 acres of ancient grassland, the property has been lovingly converted into a boutique rural retreat – the perfect place to kick back and relax.
Mixing unstuffy farmhouse hospitality with fresh, contemporary spaces full of home-spun luxury and farm to plate award-winning food. It's a user-friendly hotspot run by friendly staff for escapees seeking a home from home, only better.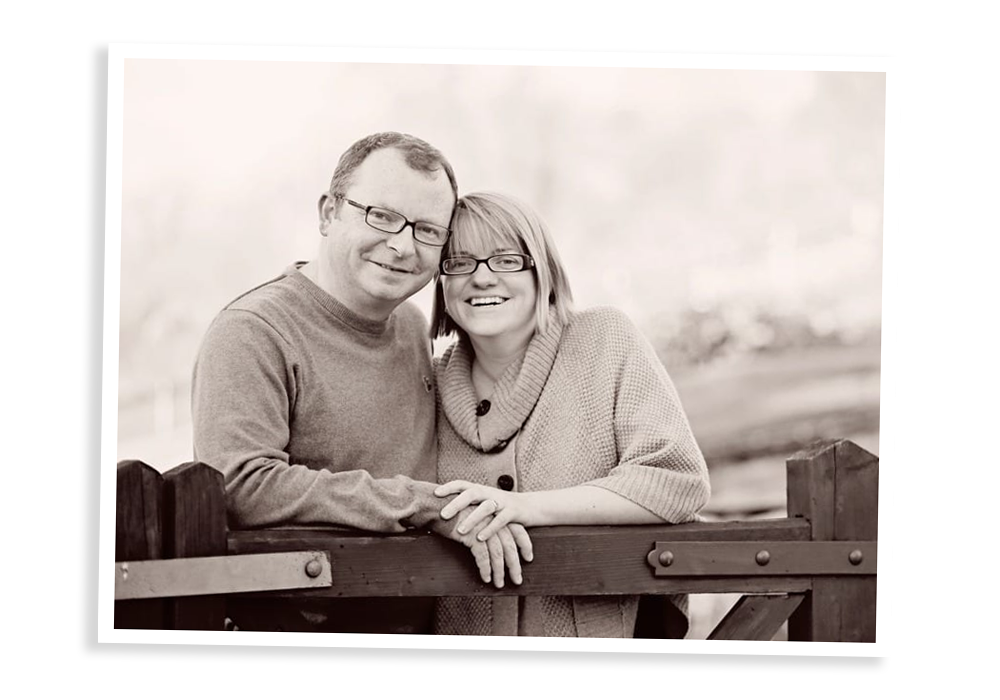 According to Conde Nast Traveller, "England couldn't have a better example of a village hotel, punching above its weight than this."
The Tudor surroundings and rural location doesn't mean FOMO's (fear of missing out) should worry, we are in Fastershire, so if you are one of life's sharers you can access it's superfast free wifi wherever you are. You are encouraged to BYOD (Bring Your Own device), but should you forget a charger or cable we have a few spares.
Out in the fields we have a small farm with sheep, ponies, chickens and runner ducks. We grow our own vegetables in the Kitchen Garden and have recently re-planted 50 new trees in the old orchard.
Today our restaurant is a food destination that punches above its weight, with an emphasis on provenance, quality and locally sourced as a way of life. Head chef Gavin Roberts champions local suppliers, pioneers new techniques and trends and is committed to a process of continual improvement.
The Tudor Farmhouse team pride itself on a warm welcome, relaxed atmosphere with an honest commitment to great value, fantastic flavours and a memorable dining experience.