Wild Sleeping
New for 2024, Tudor Farmhouse is thrilled to bring you a wonderful and unique two night package.
This package is perfect if you want to escape the city and sleep in the wild but still enjoy the comforts of the hotel. It will be available in summer 2024. Please register your interest below and we will be in touch when you are able to book.
Be the First to Hear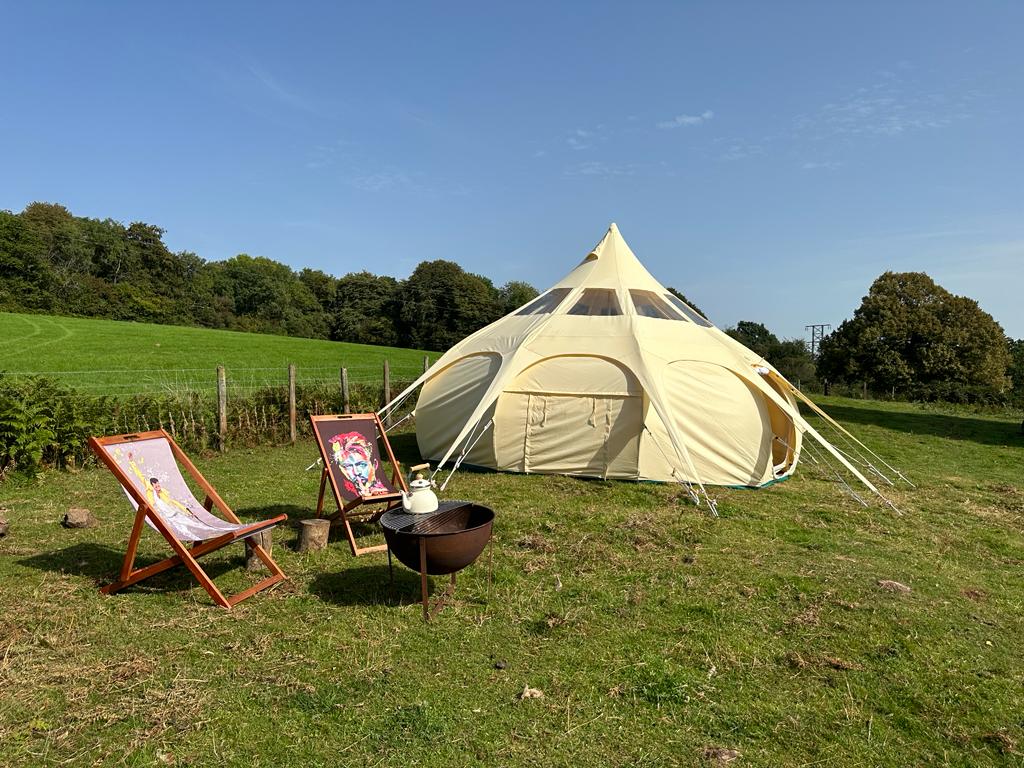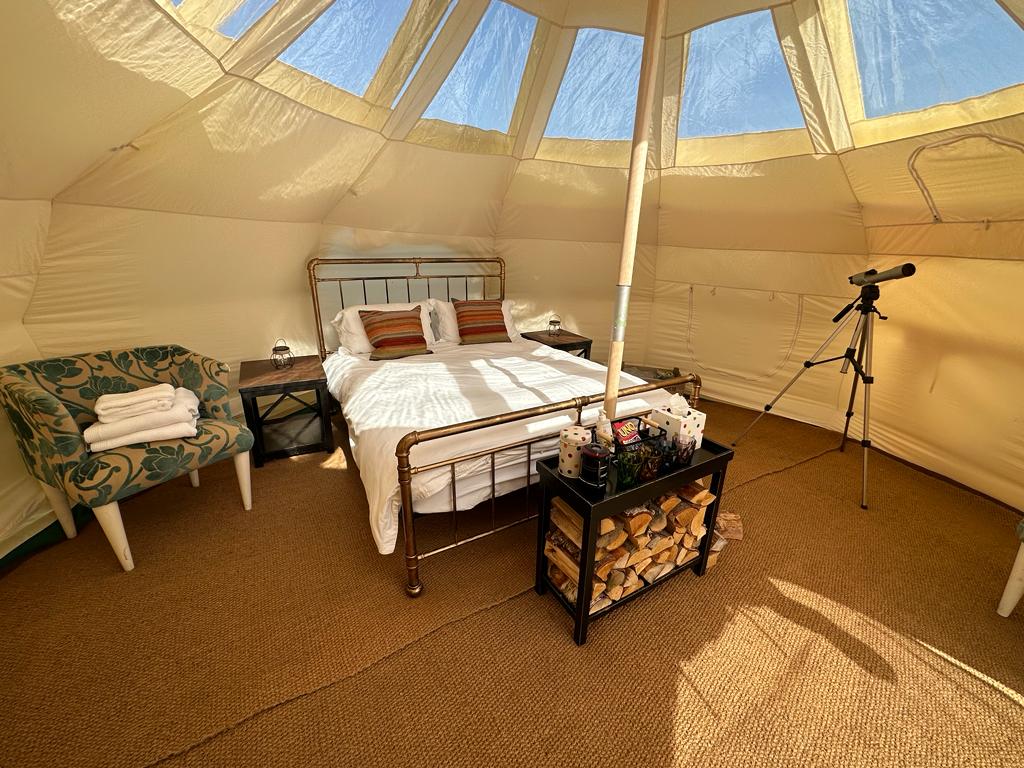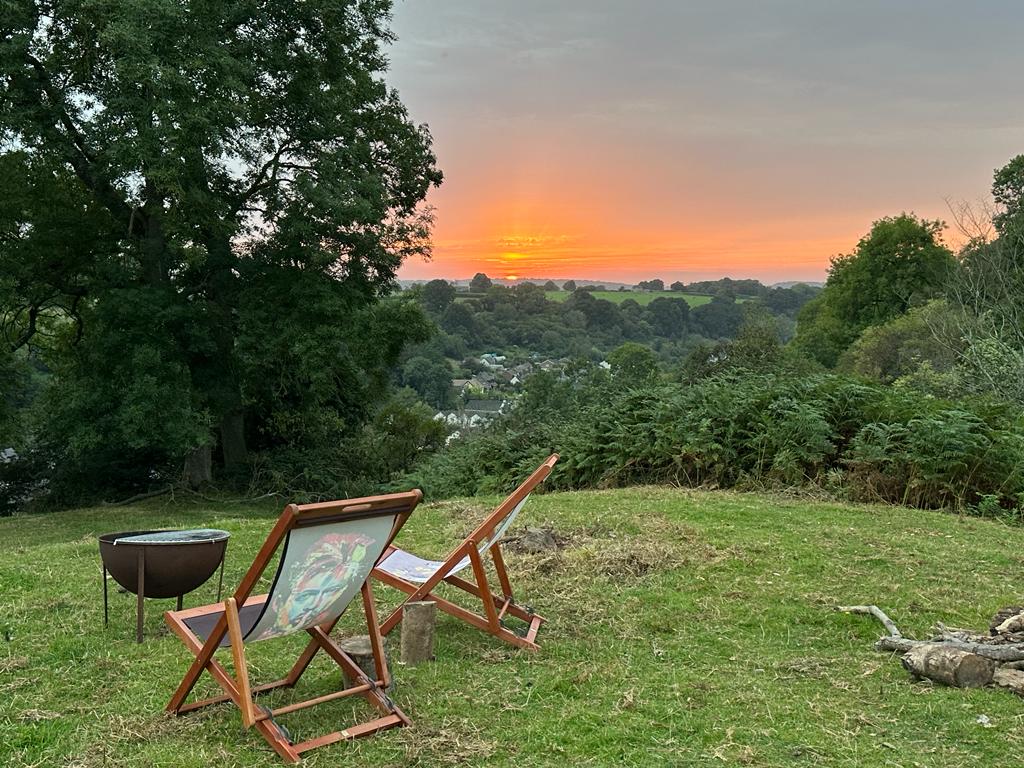 Night Under the Stars
On the first night you will stay in a 5 metre bell tent. Known as 'The Stargazer' this tent has 360 degrees of transparent panels located around the roof canopy to give you the best view of the sky. The tent will sit on a hill overlooking the hotel or in a nearby rural location. It's the perfect choice for those who love to sleep beneath the stars. Wrap up warm with a hot toddy or two, pop out the telescope for observing the night sky and settle into a magical evening of star-gazing. 
Inside the tent guests can expect "wild luxury" that mimics the hotel with a large, comfortable double bed. Enjoy views of wildmeadows full of rare grasses and wildflowers that wrap around Tudor Farmhouse. Being a Site of Special Scientific Interest, the area represents the best of our UK natural heritage. 
Tudor Farmhouse will provide a hamper of goodies for dinner, which will include; a bottle of house or non alcoholic beverages, fresh seasonal produce and a recipe to follow; so guests can cook their meal on a fire pit. Breakfast the next morning will be on the hill too. 
Please note that toilet facilities will be basic and there is no shower.
Second Night of Luxury
Whilst the bathing facilities of your first night will have been basic, your second night in one of our four luxury suites will more than make up for it. You will be able to access your suite from 12noon where you will find a roll top bath and walk in monsoon shower for you to enjoy. That evening you will dine in the hotel's two AA Rosette restaurant. On the morning of your departure you can opt for breakfast in bed, in the hotel's restaurant or in the garden should the weather allow.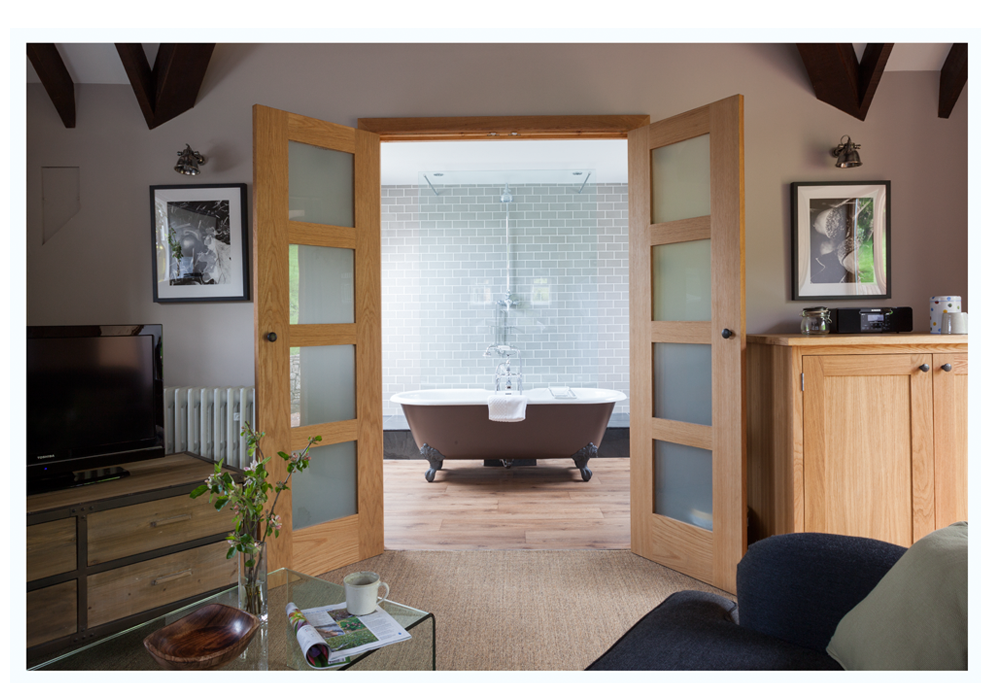 The Wild Sleeping package will cost £620 based on two people sharing, for two nights, the first in the belle tent with food and drink as described, the second in the hotel including dinner bed and breakfast.