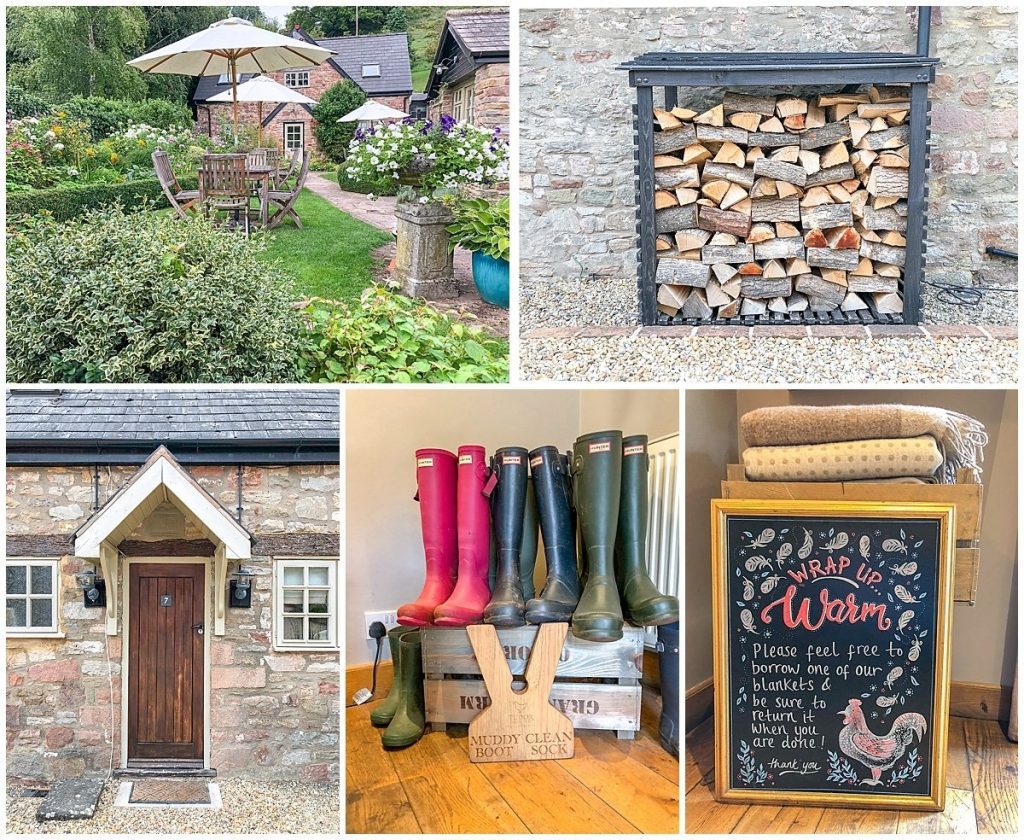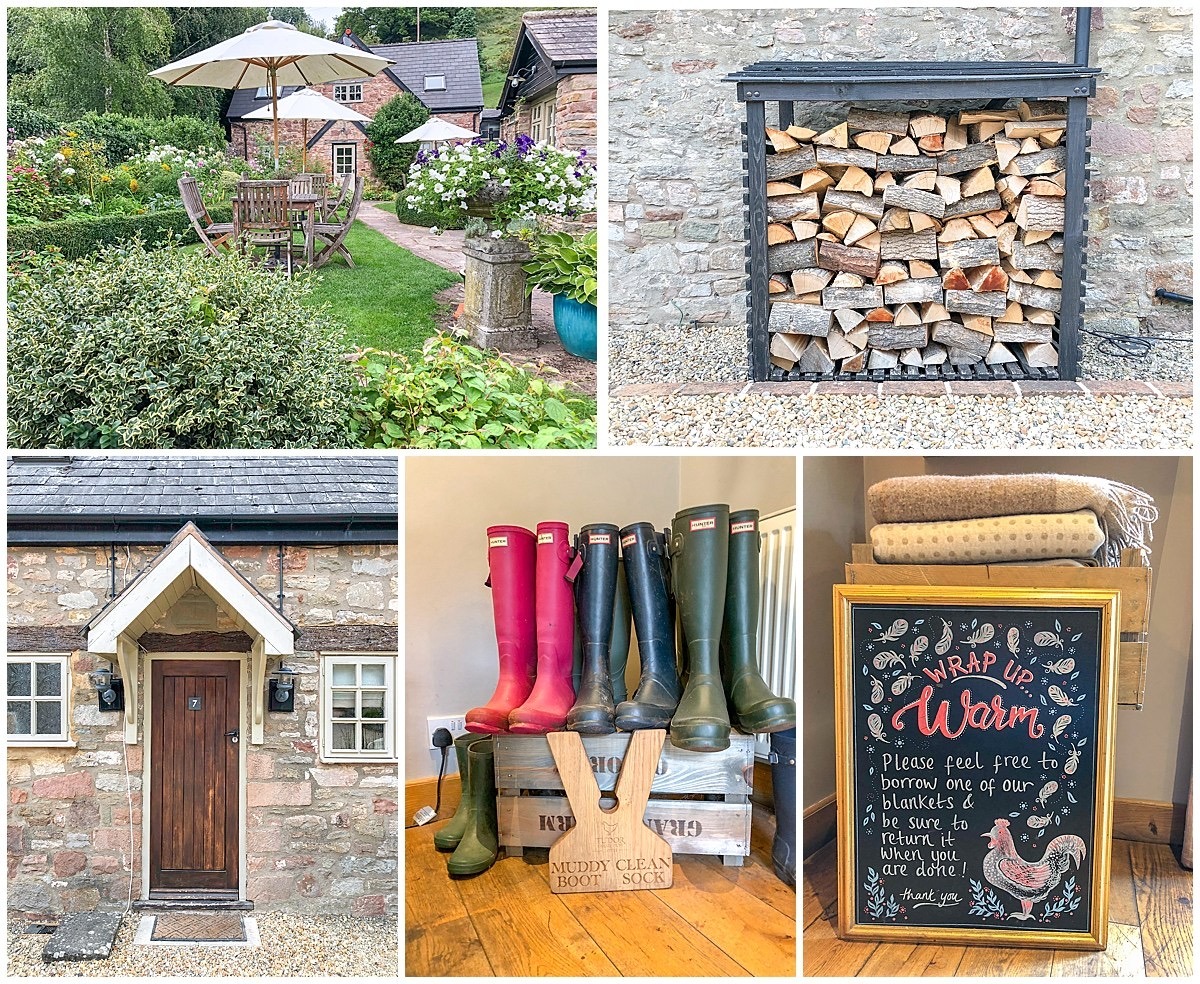 We were delighted to host Inside The Travel Lab AKA Abi King recently, here's her lovely blog post about her stay in the Forest of Dean:
Love the Cotswolds but looking for something new and a little more off the beaten track? Meet the Tudor Farmhouse snuggled deep in the Forest of Dean. Cosy indoors, beautiful outdoors, with fresh food and local tradition by the galvanised bucketful.
More than a forest, it's an entire weekend escape.
I don't know why but England's Forest of Dean never shouted out at me as a place for a luxurious weekend away. In fact, inexplicably, I'd never noticed it at all. Perhaps it's because its name is so straightforward. Forest of Dean. Must be a forest. Perhaps of a guy called Dean. No mystery. No puzzle. And, well, forests are nice enough but England (and Wales) have plenty of them. Time to explore it another day. Except, as it turns out, the Forest of Dean isn't any old forest.
England's Oldest Oak Forest
The Forest of Dean was designated England's first National Forest Park in 1938 and is the country's oldest oak forest. In Britain's bygone days, it was used as royal hunting ground and a centre for iron and coal mining. The forest of Dean is not even really one forest. It's an area of natural beauty that spreads over 42 square miles, with towering rocks, gorges, tranquil lakes and plenty upon plenty of varied things to do.
Tucked away in that curious intersection between England and Wales, the Forest of Dean has three standout features.
1 – Its landscape. All towering forests, cool walkways and magnificent, wild views.
2 – The food. Authentic as it comes with smoked Severn salmon and eel.
3 – A gorgeous little bolthole called the Tudor Farmhouse. They manage to combine both of those with a twist and a dash of rural luxury.
With only 20 boutique rooms, carefully arranged to feel like even less, the Tudor Farmhouse brings a chic approach to cosy.
As a renovated former farm, the stone walls and low ceilings feel atmospheric, but with the bright clean touches of 21st century life.
Outside, a mini-farm of chickens, runner ducks, ponies and sheep bring rural character right to the doorstep and meant that for our mini-explorer, she never really wanted to leave.
For adults, the great food in a cosy low-ceilinged restaurant stands out for romance or just a really decent meal.
Parking is on site, free and easy and wifi is pretty good for a countryside spot.
The flower-filled courtyard looked perfect for long summer evenings, while the fire-lit lounge and bar welcomed us in autumn. The chalk sign said to wrap up warm by borrowing a blanket and so, of course, we obliged.
Staff were extremely welcoming and accommodating, even moving their shifts slightly to make it easier for us to keep to baby Lab's routine. They provided a travel cot and high chair and milk for overnight.
Things to Do in the Forest of Dean
Clearwell itself doesn't have too much going on but there are some amazing activities in the Forest of Dean nearby for foodies, outdoor enthusiasts, families and couples on a short trip away from London.
The hotel promises to arrange salmon fishing, vineyard visits (yes, really) foraging, canoeing and lampshade making but here's what we found to be unmissably beautiful (or tasty) during our time in the Forest of Dean.
Read the rest of the blog here:
https://www.insidethetravellab.com/things-to-do-forest-of-dean