Vision & Goals Retreat
This retreat is a two night, three day break from everyday life so that you can concentrate on perfecting your vision for your life, setting your goals and then spending time thinking about how to achieve them. The itinerary will be:
Monday, November 14, 2022
Arrive at 9.30am for tea, coffee and pastries. From 10am until 4pm Bev Jones will help you create your vision boards. Lunch will be buffet style and served at 1pm. At 4pm you will be able to check in your rooms and relax before joining the group for dinner.
Tuesday, November 15, 2022
Now that you have your vision, you need to set your goals! After breakfast, Shelly Shulman will lead a workshop to help you start thinking about goal setting. The workshop will last until lunch. After lunch, your time will be your own so you can explore the Forest, go for a walk or have a massage. Shelly will be available until 3pm to help you further with your goal setting. A group dinner will follow in the evening.
Wednesday, November 16, 2022
After breakfast, Kirsty Knight will lead a workshop in the best way to achieve your goals. How to avoid overwhelm and procrastination. After lunch, the retreat will end.
The cost of the above including all meals mentioned is:
Hatchling Room Sole Occupancy £560
Hen Room Sole Occupancy £610
Hatchling Twin (per person based on two sharing) £450
Hen Twin (per person based on two sharing) £500
You can add the night before or the night after for a special rate of £100 B&B (sole occupancy) or £125 (sharing a twin room).
ENQUIRE TO BOOK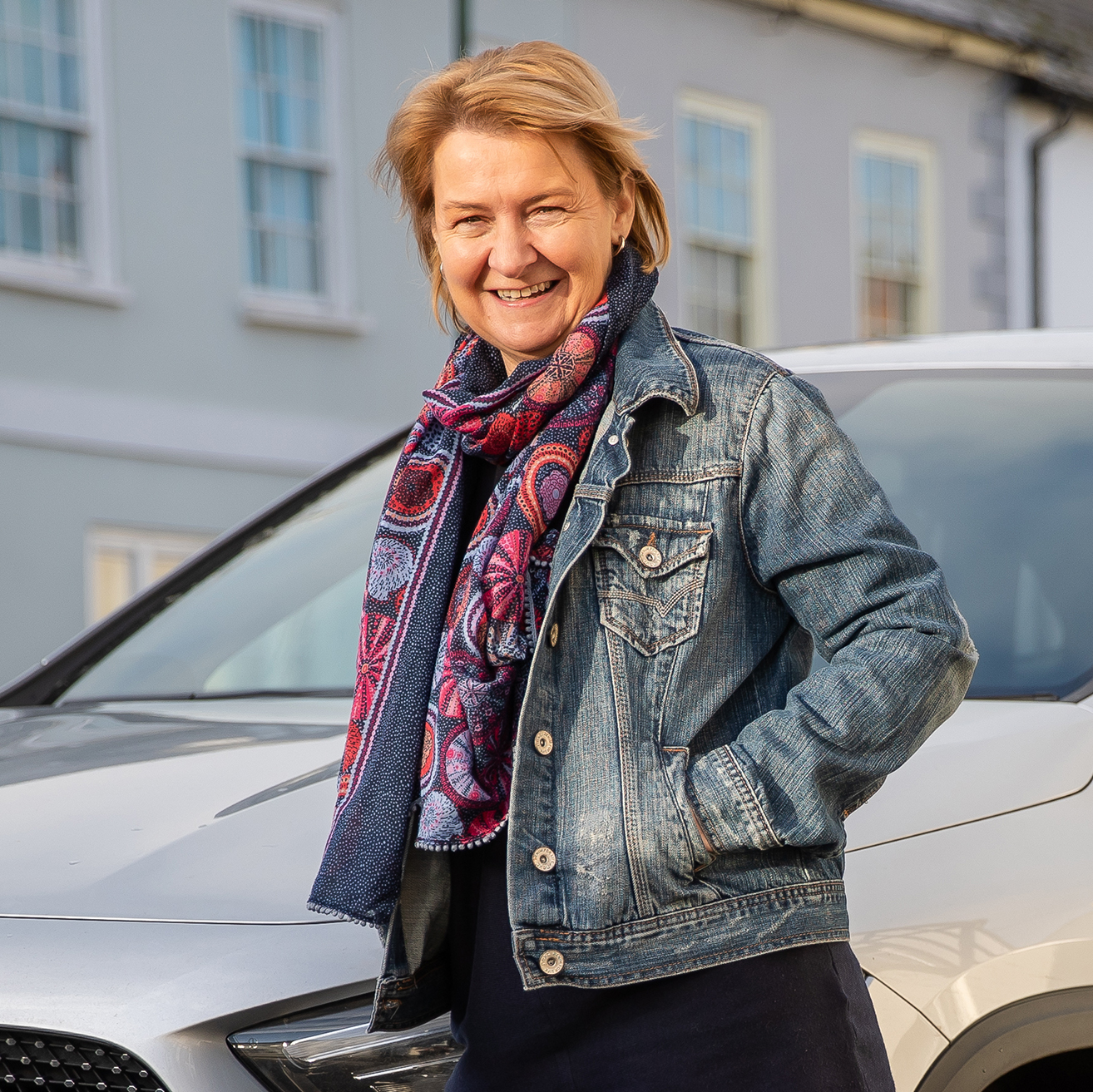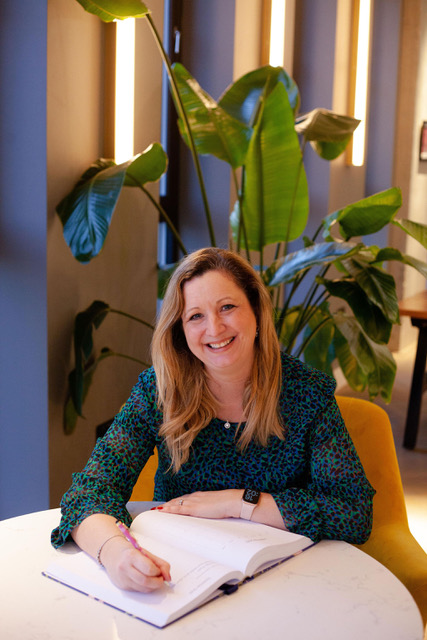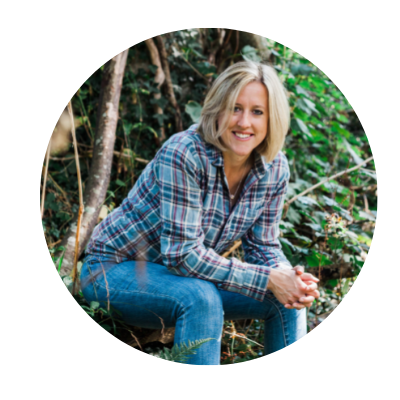 Vision Boarding
Do you feel stuck? Do you have the confidence to step out of your comfort zone? Do you have a Vision of how you want your Reality to look? Are you ready to live the life you imagine?
If so then then this is where you need to be….
Vision Boarding is a proven way to bring your future to life; So come along and join us, it is your chance to be creative whilst having fun and releasing the child within. I can guarantee that laughter will be part of the day as you happily cut and paste your future life together, piece by piece. Watch as the jigsaw of your future life comes together then discover how by placing this within your daily vision you can bring the visions alive.
Come along and join us at this event for tt is here where you will really begin to understand how thoughts and visions become reality. There will tips, tools and techniques on relaxation, empowerment and how these can assist you to gain the confidence you need to step up and step out!
As well as using vision boards in my life I have witnessed the great results others have achieved, the magic simply unfolds. I have seen babies born, marriages take place, flights upgraded on holidays and new jobs all by working with vision boards and belief
So to take your next step to the future you desire
Book your place and start visualising today…. All you need to bring along is a photo of yourself and any pictures, words you currently have that reflect the future you desire.
So Stop Dreaming and Start Living….
About Bev Jones
Bev Jones is an expert through experience after burning out in 2009 after 30 years in a corporate career.
She believes that living life the simple way is an ideal path to stop overwhelm
Bev looks not to sweat the small stuff (and help others to do the same)
She loves connecting individuals with each other to help each person form a strong support group around them
Her core values are honesty, integrity, empathy, kindness and a belief that anyone can live their life to their full potential if they just dare to dream
Bev is a queen of manifestation, who loves helping others to also turn their dreams in to reality
She lives in South Wales, UK and is marrying her first boyfriend in 2022 (we were apart for 31 years!)
She believes family is everything
She is a loyal friend and carer of others
Bev practices self-care daily to support my well-being.
She is an author, an award-winning speaker and business mentor
It has been said she help others to feel amazing!
About Shelly Shulman
Shelly is a goal setting and accountability coach helping business owners get results. ​​​​​​
Shelly started her journey as a cake maker in 2006 and

award-winning success and a legion of celebrity clients from the likes of Take That, Gordon Ramsey and even HM The Queen followed as the business grew from strength to strength.
In 2018, armed with her business expertise Shelly started helping cake business owners to focus on improving their business skills. Through her online training provision and one to one sessions, she has seen her clients achieve impressive financial results, increasing both their revenue and know-how. In 2020 Shelly released the 2021 Cake Business Planner which quickly became an Amazon #2 best seller.
Now, Shelly helps business owners from all industries set and achieve their goals so they can grow their businesses with practical support and advice so that they can move forward with their business and get the results they crave.
About Kirsty Knight
Kirsty Knight is an LCS Master Certified business coach, serial small business owner, self- published author and host of the podcast The Bold Action Taker podcast. Her specialty is helping ambitious, hard-working women stop self-sabotaging and procrastinating in their businesses, so they can achieve more in less time, make the money they deserve to be making and have the balance they want in life.
Kirsty's approach combines coaching tools grounded in cognitive psychology-based techniques, with her own ever-evolving business knowledge and experiences, and some of the best evidence- based productivity techniques out there, to help women come up with a practical strategy for business success, without sacrificing their enjoyment in life, that she then supports them to consistently take bold and productive action on, so they create the results they are after.
When not helping women in their small businesses, or working on her own businesses, Kirsty can be found either getting stuck in to a random DIY project, seeking the sun in some far away land, or messing about on the river in her rowing boat with her long-term partner Andrew, and their giant Newfoundland cross dog, Diesel.