Content & Visibility Retreat
Content & Visibility Retreat
This retreat is a two night, three day break from everyday life so that you can concentrate on your content and visibility within your business. At the end of the retreat you should have a clear idea of what content you want to share and the confidence to do so, as well as having some great headshots and new Canva skills to bring it all together. The itinerary will be:
23 January 2023
Arrive at 9.30am for tea, coffee and pastries. From 10am, Clair Stevenson from Upwrite will take you on a journey to discover all of the content relevant to your business that you can share on the platforms suitable for you. At 4pm you will be able to check in to your rooms and relax before joining the group for dinner.
24 January 2023
Now that you have your content, you will be working on visibility! After breakfast, Becky Holmes will lead a workshop on video skills. The workshop will last until lunch. After lunch, Kathryn Goddard will be on hand to take your headshots (3 photos is included from a choice of 9 in your package). Becky will be available until 3pm to help you further with your video skills. A group dinner will follow in the evening.
25 January 2023
After breakfast, Local Business Rocks' Canva expert, Katy, will show you how to use Canva with your own brand colours, fonts and logos to make great social media posts and other assets. You will depart after lunch.
The cost of the above including all meals mentioned is:
Hatchling Room Sole Occupancy £560
Hen Room Sole Occupancy £610
Hatchling Twin (per person based on two sharing) £450
Hen Twin (per person based on two sharing) £500
You can add the night before or the night after for a special rate of £100 B&B (sole occupancy) or £125 (sharing a twin room).
ENQUIRE TO BOOK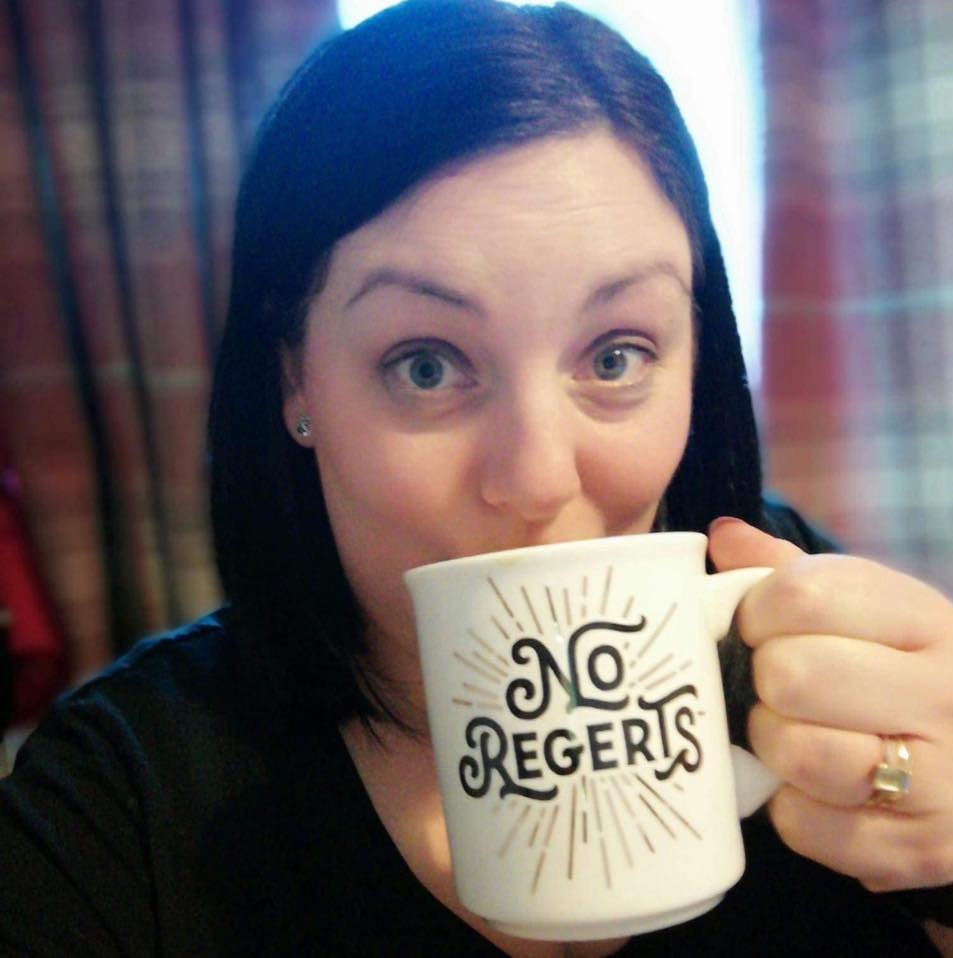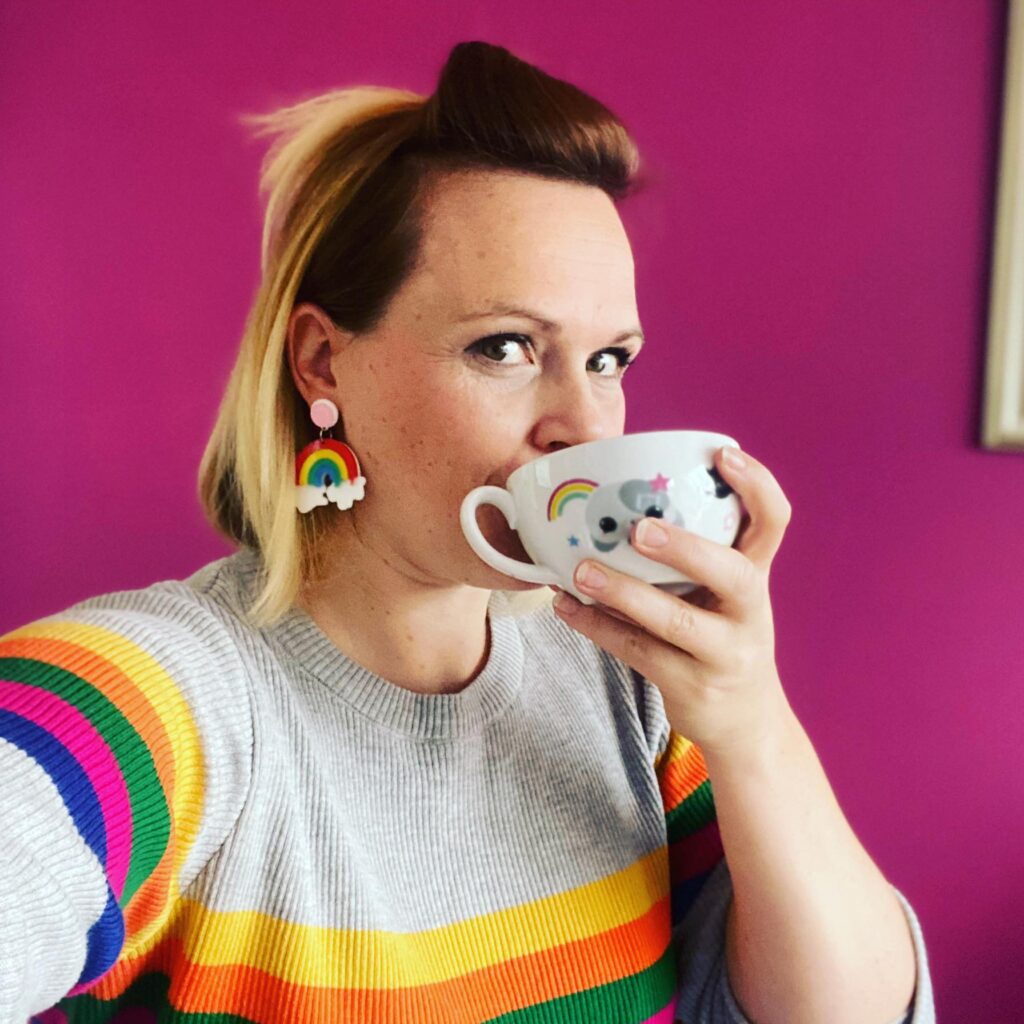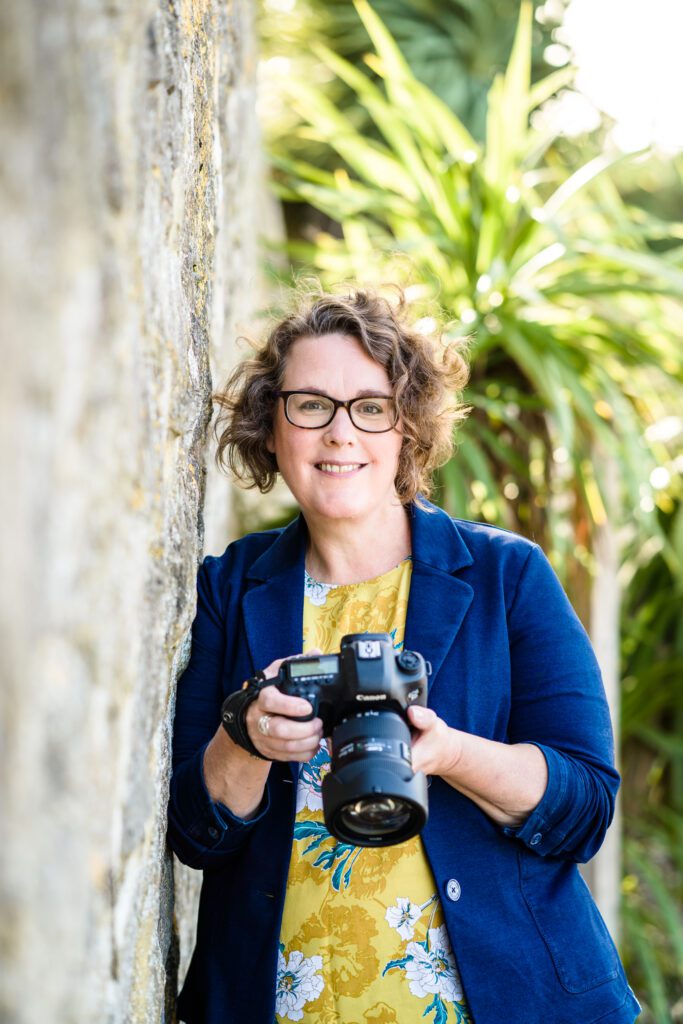 About Clair Stevenson
Clair Stevenson teaches business owners how to become their own marketing department. Knowing what to say, where to say and how to say it Clair specialises in working with coaches, consultants and service based businesses to attract more of the right kind of clients into their business.
Clair works with business owners to develop content marketing strategies and covers social media, blogging, website content and email marketing. Clair understands the challenges facing business owners who often wear many hats. Her mission is to work alongside business owners to improve their confidence and competence when it comes writing and online visibility. Clair's sense of humour means her teaching style is both unique and a fun. Belly laughs are guaranteed. Business doesn't need to be boring.
Clair is the Director of marketing consultancy, Up Write Ltd and lives in the Rhondda with her three children, husband, three dogs and a cat. (Not listed in order of importance.)
About Becky Holmes
Becky Holmes is a confidence on camera coach. During her career running a science show company and presenting shows she fell in love with video and it's power to create a similar impact to onstage speaking with a lot less energy needed.
Becky's mission is helping women in business gain the skills and confidence to rock being on and using video, in their business.
Her unique mix of presenter training and experience, mixed with her coaching and personal development background can get you exactly where you need to be without the stuffy jargon. She is able to explain tech in a way you will immediately be able to grasp, find fun and be itching to go out and post videos.
About Local Business Rocks​​​​​​
Local Business Rocks is a business membership community based in the Forest of Dean. Providing local awareness and visibility as well as support, training, networking and collaborative opportunities.
It is a safe community with the combined wealth of knowledge and experience of its members that is not easily found elsewhere.
They are massive advocates of supporting local and have a wide range of local businesses that they highly recommend in their directory.
About Kathryn Goddard
With over a decade's experience, Kathryn is the smile behind the camera at Capture this Moment Photography. Offering natural photography for brands, families and wedding clients, Kathryn is known for putting her clients at ease and making the experience enjoyable and relaxed.
Winner of the 2022 Muddy Stilettos Best Photographer award for Gloucestershire and Worcestershire.