During the first lockdown, Hari, Colin & their children moved into the hotel. One day sitting in the Cottage Garden, Colin realised that the space in the garden could be much better utilised. We would often run out of space for guests to enjoy a drink in the garden. Combined with the fact that we had wanted to replace the tired and worn out decking, which we could only have done when closed as it was directly outside the reception door, we realised that this was an ideal time to redo the garden. We launched a crowdfunded which was very well supported and contacted Lucy Shaw, who had previously done the design for the Japanese garden outside the barn.
Lucy shares her memories and thoughts on the garden design:
The main inspiration for the garden was to retain the charm of the original Cottage Style garden which everybody loved but update it with a modern twist. Rustic timber sleepers, curving lines and repositioned box hedging helped to achieve this look. A Corten Steel bowl Water Feature echoes the iron ore mining history of the Forest of Dean.
The main brief was to create individual seating areas for social distancing and improve the entrance area where the only access was via a ramp over a pond. A circular timber raised feature bed now provides a focal point on arrival with steps on one side and a ramp on the other for wheelchair access.
Guest Bedrooms leading off the garden required a private seating area for each room. To achieve this, another paved circle was added to provide a full stop for the public and segregation from the private area.
A wide brick path meanders around the garden to each seating area which then narrows to lead you to each Guest Bedroom.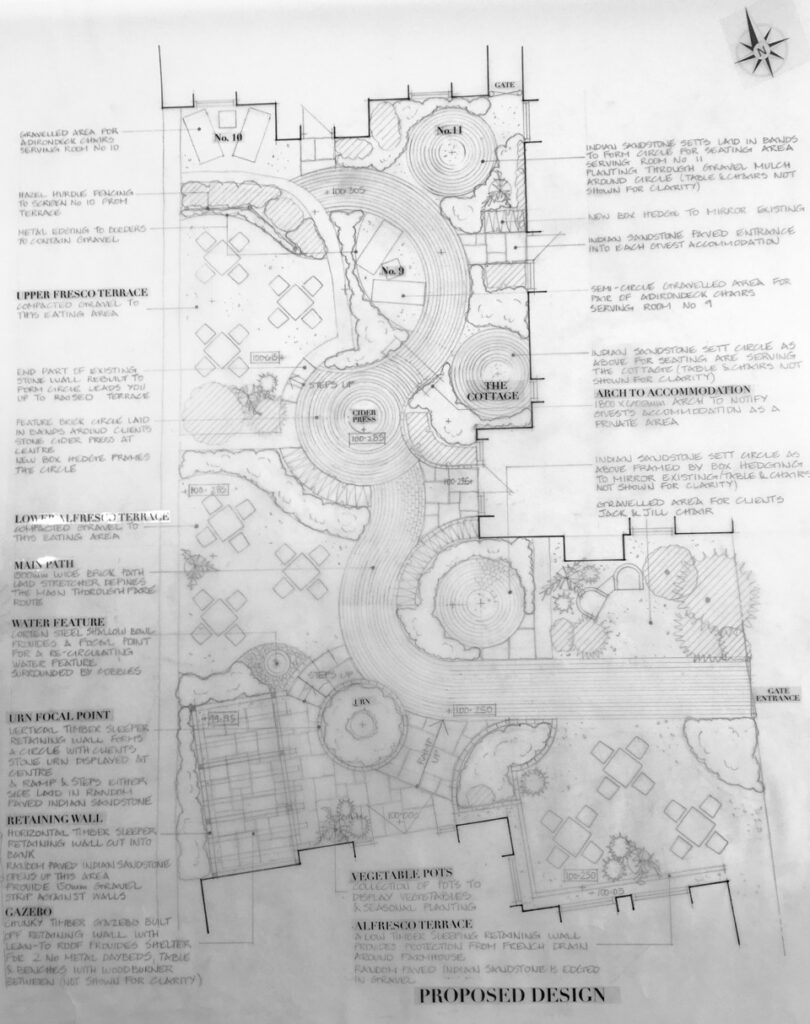 For the planting, we retained many of the original plants already in the garden. Whilst the work was going on, many plants were rehomed to beds on the bank at the back of the hotel (now used as an extension of the kitchen garden), whilst the larger shrubs and trees were worked around.
We incorporated culinary plants into the borders including herbs, fennel, chives, Angelica, sorrel, thyme, tarragon, Golden Oregano, Cynara cardunculus & Kale
Grasses and Perennials in the borders provide colour and movement during the summer months:-
Grasses
Stipa tenuisimma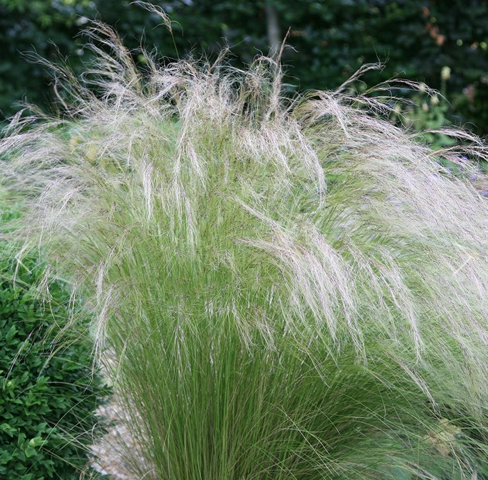 Hakonechloa macra Aureola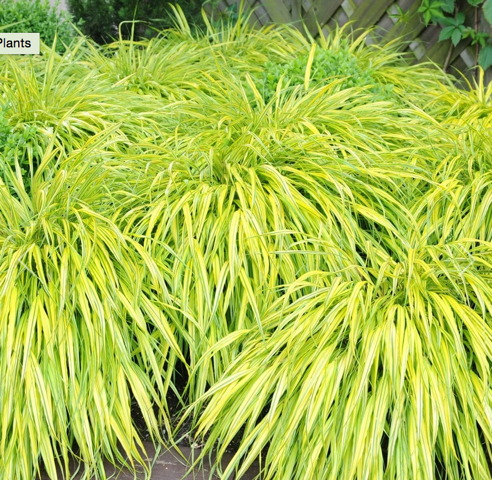 Perennials
Gem Totally Tangerine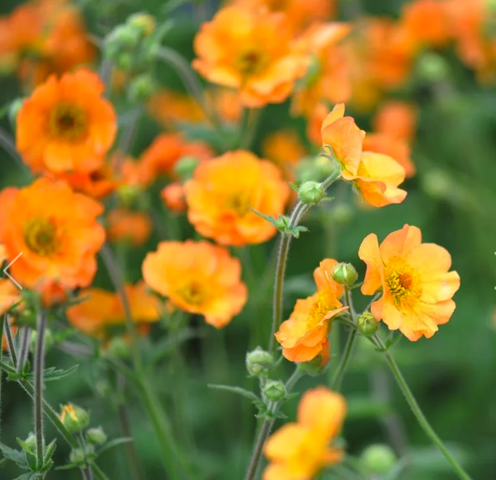 Echinacea purpurea Magnus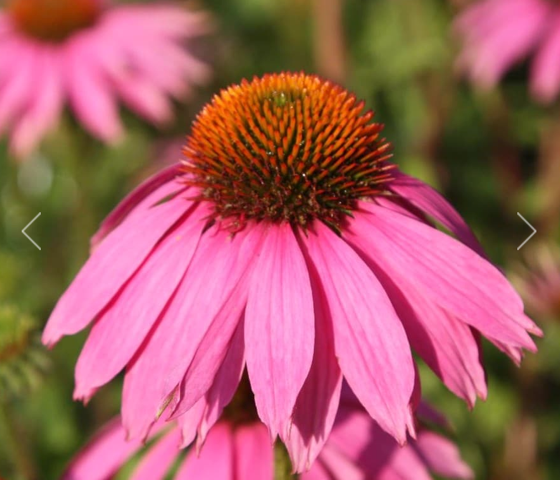 Salvia nemorosa Caradonna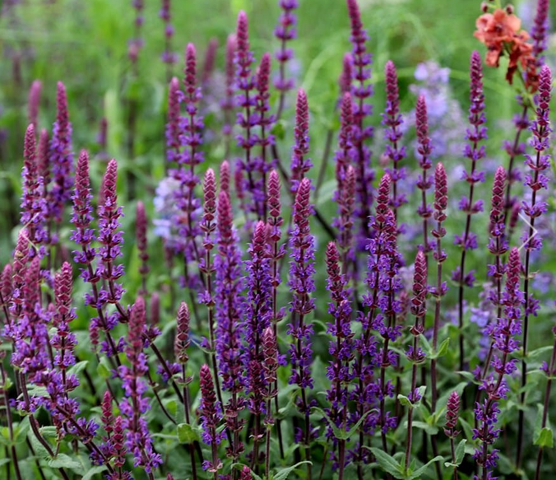 Geranium Rozanne