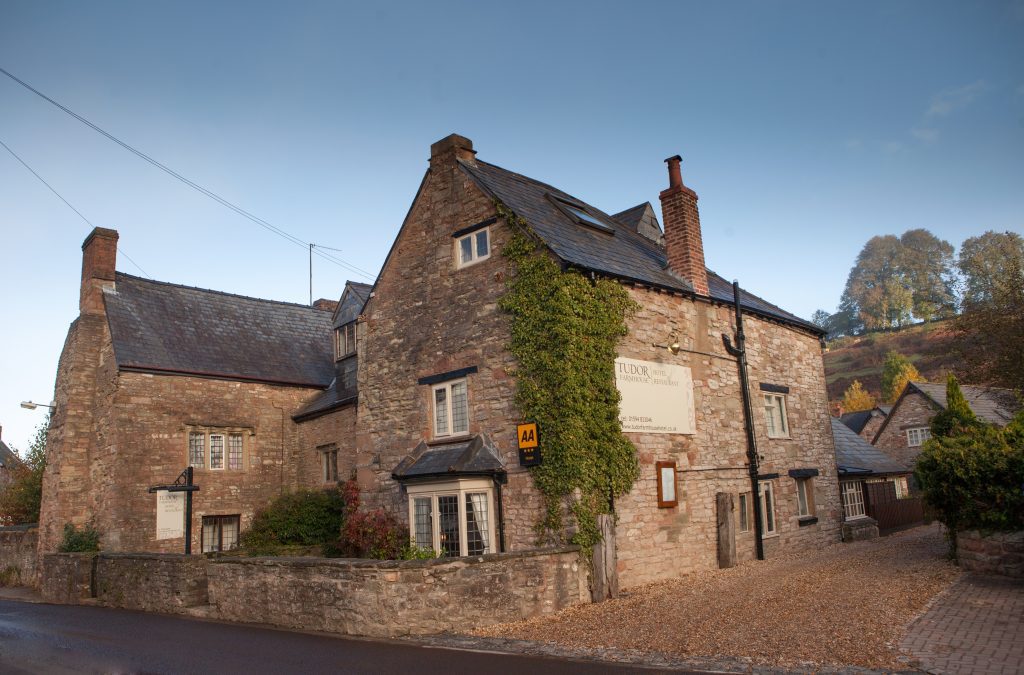 We are so lucky to live in such an amazing and beautiful location. But, as with all things, familiarity can breed, if not contempt, then at least indifference to our surroundings.
I was reminded however about our unique location this week because its the start of the foraging season again and our new forager Ed Drewett will be taking out a small group of guests this Saturday to hunt for wild food. This chain of thought reminded me of what a special and unique place the Forest of Dean is.
Where else in the UK can you take in solitary walks though miles of unspoilt ancient woodland. Spot Wild Boar and Peregrine Falcons in their natural habitat. Take a canoe ride down the Wye Valley which this year celebrates the 200th anniversary of Gilpin's famous book which launched tourism as we now know it, or hire a mountain bike to take on some of Britain's finest trails?
We make the most of our location providing our guests with free walking guides with some amazing routes accessible directly from the hotel which take in unique and unusual geographical features and breathtaking sights.
For the more adventurous we have secure lock-up facilities so guests can bring their bikes. We can also book a range of outdoor activities for you including canoeing, guided walks and tree-top adventures at Go Ape. And our own Foraging and Wildlife Safari trips offer an unforgettable insight into the sometimes unseen countryside.