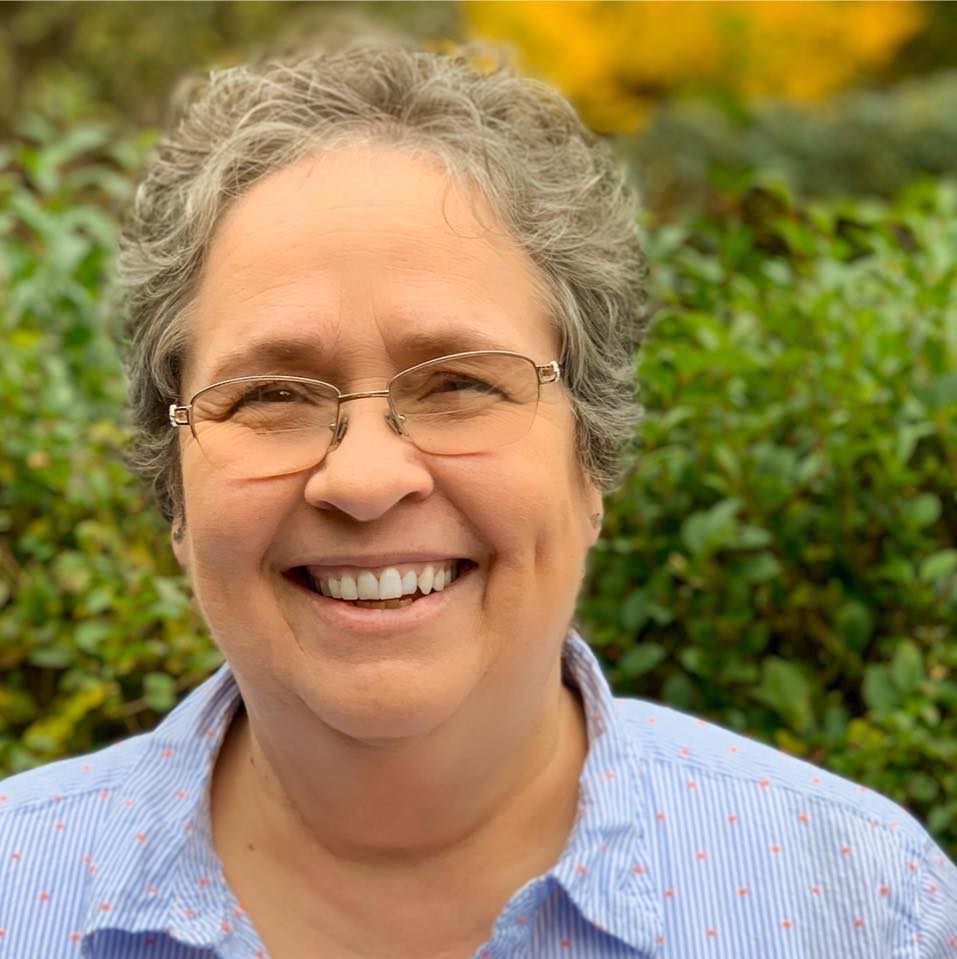 Chris Lewis from The Secret Wardrobe makes bespoke jewellery as well as running workshops allowing guests to design their own rings, including wedding rings, bracelets, pendants – the choice is yours. She has teamed up with Tudor Farmhouse to offer a ring making workshop on March 7. Details of the workshop can be found here. We asked Chris to tell us a bit more about herself:
As one of the local businesses who offer our guests
workshops can you tell us who you are and what you do?
I am Chris Lewis, a single mother of two children and a professional Jewellery Designer. My business is called The Secret Wardrobe and I design and make bespoke jewellery and gifts to commission.
Can you tell us Chris how did you become a Jewellery Designer and what sort of things do you make?
I was really looking to be able to work from home with two small children and I needed to create. I have been drawing for many years but the need to create had become irresistible. I did a foundation degree at a local Art College and then went on to do a Bachelors Degree in Jewellery Design. I have worked from home ever since. I make a variety of different jewellery and gifts that mainly reflect the passions and loves of the buyer. My pieces are usually very emotive and I love that.
That sounds very interesting and unusual. How did you get into teaching workshops and what can somebody do on your workshops?
I run workshops from home or in other peoples houses, community halls and at Tudor Farmhouse to give people the opportunity to make themselves or somebody else a ring or a pendant. The workshops are a great way to sit
round a table and have a chat with other people whilst making. I give full tuition but each person gets the chance to choose the design and actually make a silver ring which will last them a lifetime. It's great fun and very relaxing.
Wow that sounds amazing. Do they need to have any experience or bring any tools?
No, I suggest they bring an apron to protect their clothes but I provide everything. They just have to turn up and enjoy themselves. They can also enjoy a delicious afternoon tea after they have finished the workshop.
What's the most memorable comment from a customer on my workshop?
That's a tough one!  Probably "I love that I can now capture what I want to say in silver". 
To book a space on the ring making workshop which includes afternoon tea afterwards, call us on 01594 833046. The cost including all materials is £100.